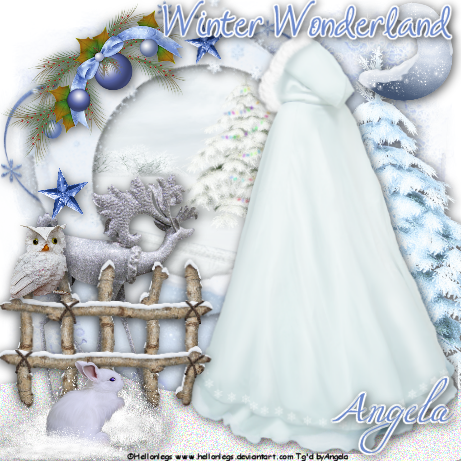 This tutorial was written for those who have a working knowledge of PSP. Any similarity to another tutorial is purely coincidental.
:Supplies Needed:
PTU Snowflakes Winter Scrap kit by Puddicat Creations found here
Mask of choice I am using Insatiable Dreams Mask 211 found here
I made the snow so feel free to share
Font used for "Winter Wonderland" is Milk & Cereal, font used for my name is miama
Add Drop Shadow as you go with your settings at 2, 2, 65, 15
Let's Begin!
Open up a new image I like to use a tagger size of 461 x 461
So if you would like to learn how to make the snow follow these directions otherwise use the snow I supplied in my supplies.
Using your pen tool with these settings:
Draw freehand, Tracking 10, Create on vector checked, Straight line style, width size 3, Anti-alias checked, miter limit 15
Make sure your foreground/stroke and background/Fill are both on the color white
Start at the far left side of your tag and draw your snow kind of like a hill, moving your pen all the way across to the right side of your tag and keep the line straight as you move straight down on the right side and going all the way across back to the left side as straight as a line as you can, then move straight back up to the part where you first started drawing. You now have made a little snow hill/bank. Now go to Adjust-Add/Remove Noise-Add Noise- and uniform checked, and noise at 50% intensity
Okay now open up frame 3 and right click, copy and paste as new layer and tilt to the left a little so the fatter part of the frame is on the left, then use your magic wand and click inside the frame and then go to Selections-modify-expand by 10, then open up your background pic and right click, copy and paste as new layer and place below the frame, position where you would like it and then go to Selections-Invert-Delete-Deselect
Open up your tube, right click, copy and paste as new layer and position her where I have mine.
Open up any other elements you would like making sure you copy and paste each as a new layer.
Open up paper 10 and copy and paste as new layer then add your mask, invert your mask
Add your title, name and copyright